Overview
Alpha Technologies was established in 1997 and is a leading provider of innovative IT solutions to a diverse and global clientele. With headquarters in Wilmington, Delaware, Alpha provides a wide variety of services to meet your business needs.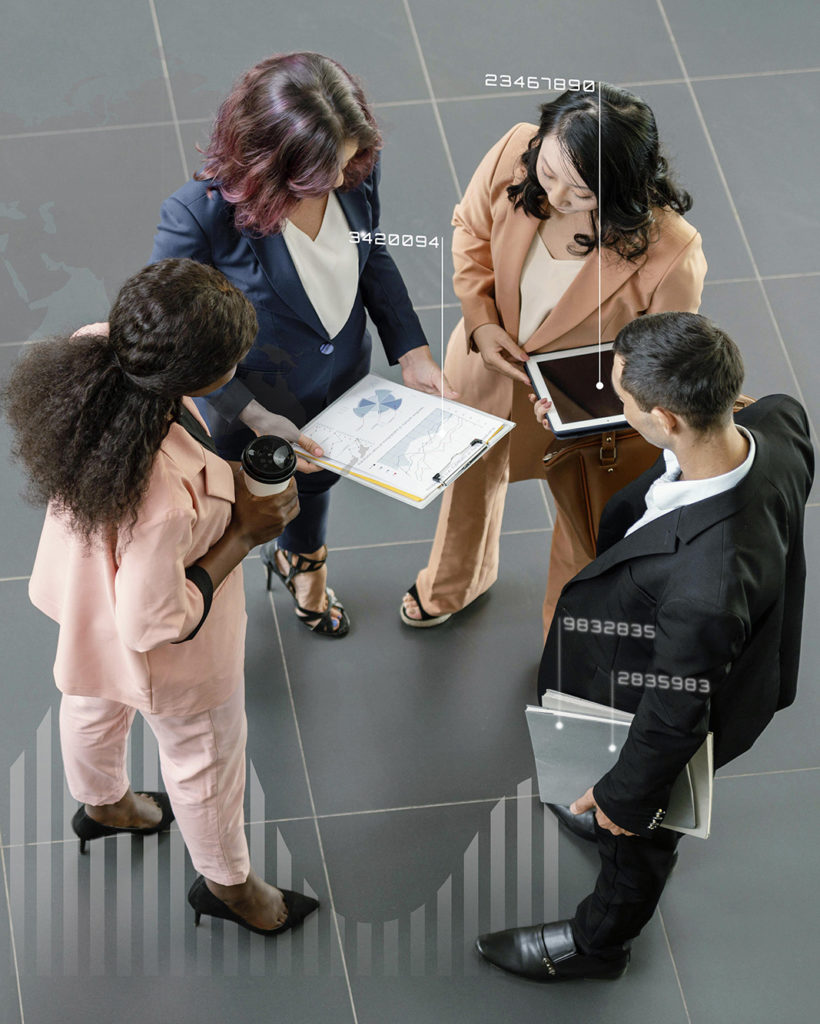 Our Core Values
We foster innovation, strive for excellence, emphasize collaboration, and uphold unwavering integrity.
Innovation | Excellence | Collaboration, guide our actions, decisions, and relationships as we deliver creative solutions, exceptional results, and build strong partnerships.
Customer Centric Approach
We prioritize our customers above all else. Our customer-centric approach ensures that we deeply understand their needs, provide personalized solutions, and deliver exceptional service.

Technical Excellence
Our team consists of highly skilled professionals who continually enhance their expertise through training and certifications. We bring cutting-edge solutions and best practices to ensure optimal performance and efficiency for our clients.

Continuous Improvement
We actively gather feedback from our customers and use it to refine our operations, optimize workflows, and deliver even better outcomes. Through ongoing learning and innovation, we consistently raise the bar to provide exceptional service.

25+ Years Experience of innovative IT solutions
Our mission at Alpha Technologies is to empower businesses through innovative technology solutions. We strive to understand the unique challenges our clients face and provide them with tailored strategies and services that drive growth, efficiency, and success. By leveraging cutting-edge technologies and industry expertise, we aim to be the trusted partner that transforms businesses, enhances their competitive edge, and delivers tangible value.
At Alpha Technologies, our vision is to be a leading force in the technology industry, driving positive change and revolutionizing the way businesses operate. We envision a future where organizations of all sizes can harness the full potential of technology to unlock new opportunities, streamline processes, and achieve their goals. With a focus on innovation, collaboration, and excellence, we aspire to be the go-to provider of transformative solutions that empower businesses worldwide to thrive in the digital era.