Helping your organization efficently automate business processes
Want to learn more? Reach out to us for more information!
Alpha offers personalized UiPath Solutions to meet your business needs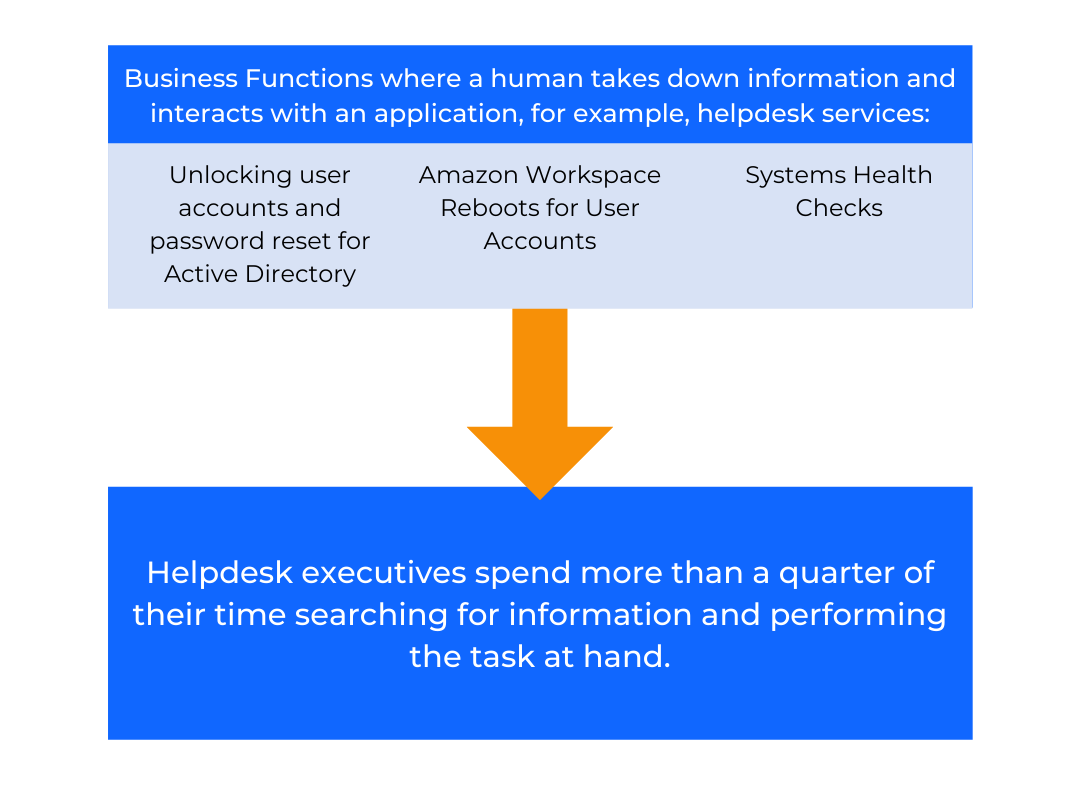 Proposed Solution Using UiPath Unattended Bots – Reset Password, Unlock Account and Reboot Workspaces
Using UiPath's Unattended Bots we are able to give user's the ability to Reset their Active Directory Password & Unlock their Account. This takes away the need to call the Service Desk/Help Desk, wait in the call queue and get their request fulfilled.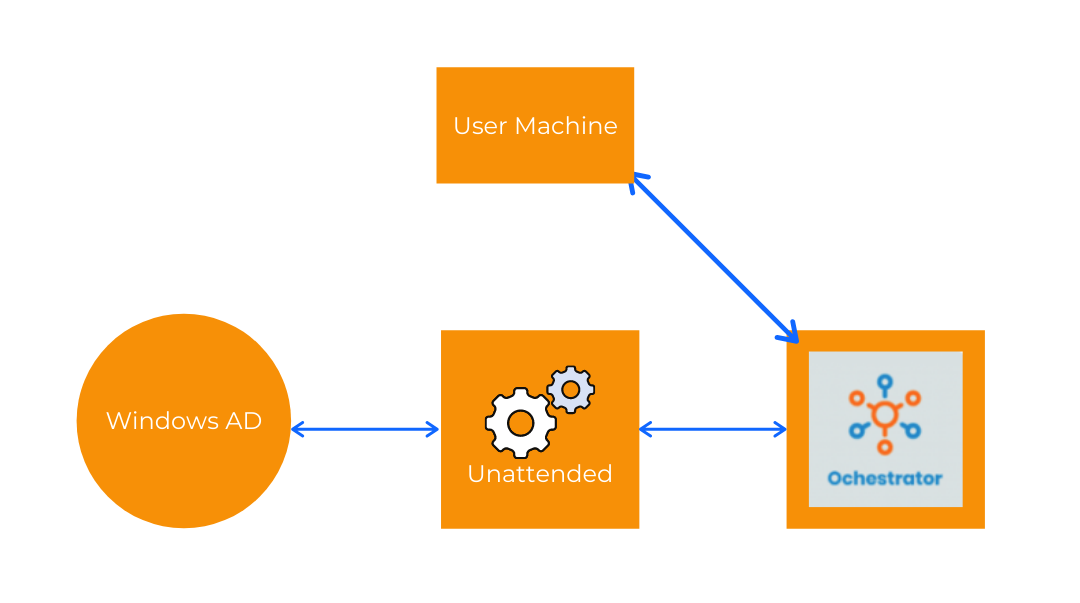 Proposed Solution Using UiPath Unattended Bots – Systems Health Checks
We have also using UiPath's unattended bots along with the Orchestrator Server to run Systems Health Checks at regular intervals. The bots are fine tuned to check the health of certain websites and applications email back the health check report to certain stakeholders and affected teams. The bots take away the need for manual health checks and makes time available for Helpdesk representative to work on other tasks.